Université de Montréal ranks second in Canada for research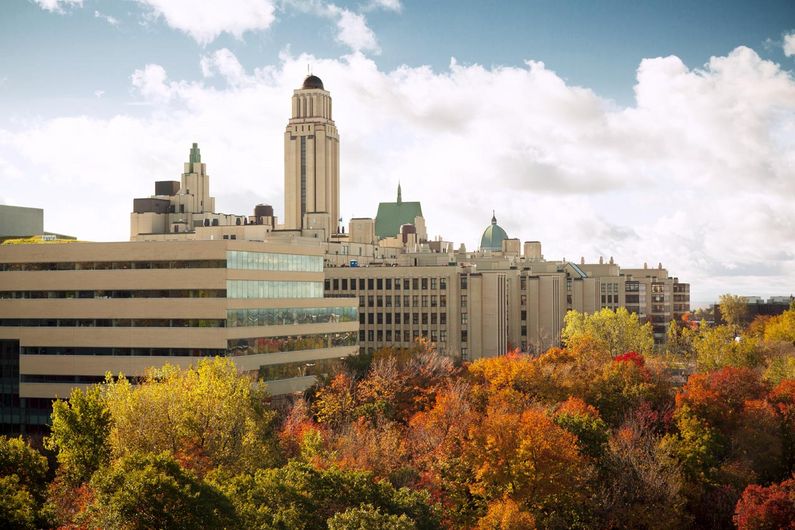 Almost $550 million for Université de Montréal research.
Research Infosource's annual university rankings, released today, confirm Université de Montréal's standing as a leader in research. Ranking first overall among universities in Quebec and second in Canada, the university also stands out in the Research Intensity category, with subsidies averaging $292,100 per faculty member. This position represents a progression for Université de Montréal, as it previously ranked third.
"Year after year, our researchers demonstrate their excellence and relevance," said Guy Breton, rector of the university. "In every field, Université de Montréal is recognized as a major research university – one that benefits everyone in society. I'd like to thank all the members of our community, who have made this success possible."
The annual rankings published by Research Infosource is based on Canadian universities' research budgets and compiled from sources such as funding agencies and research contracts.