Who's your favourite soccer player?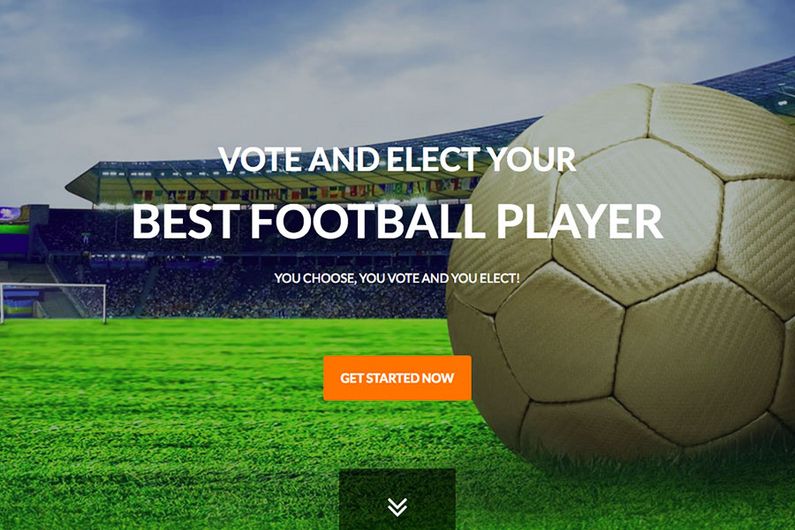 A group of international researchers has set up a website where soccer fans can vote for their favourite player. The goal: to learn more about how various voting processes work around the world.
Blending their passions for sports and science, researchers with the international group Making Electoral Democracy Work (MEDW) have launched a new website where people can vote for their choice of best soccer player of the year.
The idea is two-fold: to gather information on what soccer fans think of the game's best players, and to study the various voting systems by which people cast a ballot. On the website, https://votefoot.org, fans are asked to choose their favourite among 30 famous players such as Gianluigi Buffon and Lionel Messi, and are given three ways to vote: for a single player, for their top 3 players, and for as many as they wish. Voting for 2016's top pick ends Dec. 13.
The goal is to better understand what motivates people to vote the way they do, in this case by getting them to express an opinion on a subject close to their heart: soccer. "There are all kinds of elections, and some are more fun than others," said Université de Montréal political science professor André Blais, who leads the MEDW team. "Voting for the world's best soccer player is one of the fun ones. Moreover, we can learn a tremendous amount about voters' motivations by studying how they participate in these kinds of elections."
About Making Electoral Democracy Work
Making Electoral Democracy Work is an international collaborative project that brings together an exceptional team of political scientists, economists, and psychologists from Canada, Europe and the United States. It is the most ambitious study ever undertaken of the impact of electoral rules on the functioning of democracy. It is funded by the Social Sciences and Humanities Research Council of Canada ($3.7 million over seven years).
About André Blais
André Blais is professor in the department of political science at Université de Montréal. He is the leader of Making Electoral Democracy Work and chair of the Planning Committee of the Comparative Study of Electoral Systems (CSES). He is a fellow of the Royal Society of Canada, and a research fellow with the Centre for the Study of Democratic Citizenship (CSDC), the Centre interuniversitaire de recherche en économie quantitative (CIREQ), and the Center for Interuniversity Research Analysis on Organizations (CIRANO). He is past president of the Canadian Political Science Association. His research interests are elections, electoral systems, turnout, public opinion, and methodology.