The Montreal Declaration for a Responsible Development of Artificial Intelligence: a participatory process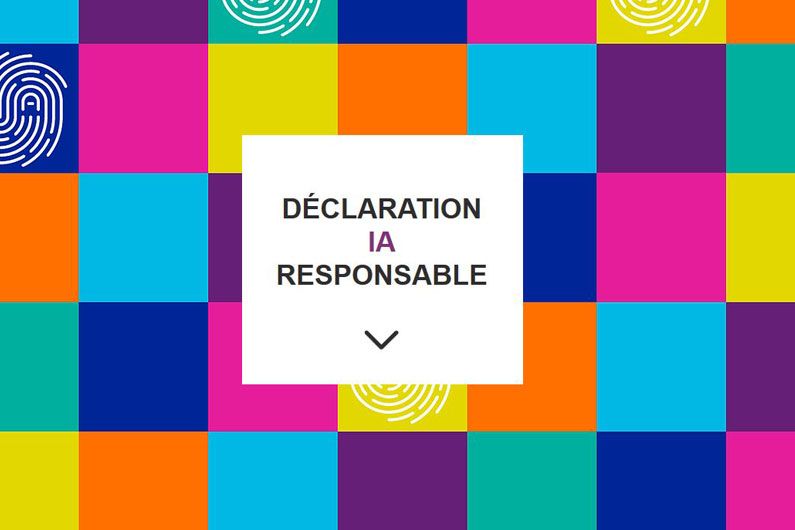 All sectors of society are invited to help establish guidelines on how AI evolves in the future.
The Forum on the Socially Responsible Development of Artificial Intelligence, held in Montreal on November 2 and 3, 2017, concluded with the unveiling of the preamble of a draft declaration to which the public is now invited to contribute in a co-construction process involving all sectors of society.
Bringing together some 400 participants around the themes of cybersecurity, legal liability, moral psychology, the job market, the health system and the concept of "smart cities," the Forum hosted a number of international luminaries, including Université de Montréal professor Yoshua Bengio and Harvard University professor Yoshai Benkler.
"We want this Declaration to spark a broad dialogue between the public, the experts and government decision-makers," said UdeM's rector, Guy Breton. "The theme of artificial intelligence will progressively affect all sectors of society and we must have guidelines, starting now, that will frame its development so that it adheres to our human values ​​and brings true social progress. "
Added UdeM philosophy professor Marc-Antoine Dilhac: "Our consultation process and the resulting Declaration will have an outside advisory quality that will help guide public decision-makers. Here we have all the ingredients of a wonderfully democratic project. "
In its preamble, the Declaration sets out the unprecedented ethical challenges that the development of artificial intelligence entails in the short and long term. The principles and recommendations to which the public is invited to contribute make up a series of ethical guidelines for the development of AI. For this first phase of the Declaration, we have identified seven key values to keep in mind: well-being, autonomy, justice, privacy, knowledge, democracy and accountability.
The final Montreal Declaration on the Responsible Development of Artificial Intelligence will be ready at winter's end in 2018. Several activities will take place between now and then to propel the discussions, and others will be added soon. There will be:
A series of workshops between November and January with experts and citizen groups, including the Quebec Commission on Ethics in Science and Technology, the Quebec Bar Association, the City of Montreal, and others;
A day of panels that will bring together some 60 people to help shape the declaration;
Philosophy workshops in Quebec primary, secondary schools and cégeps;
Citizens' meetings in cafes and public spaces.
The Declaration will remain open to change, revisable and amendable. To view or contribute to the declaration, or to schedule a meeting, please go to www.montrealdeclaration-responsibleai.com
The Forum was organized by Université de Montréal with the support of the Fonds de recherche en santé du Québec and the Palais des congrès de Montréal.