The IVADO/Mila Deep Learning School is back for its 6th edition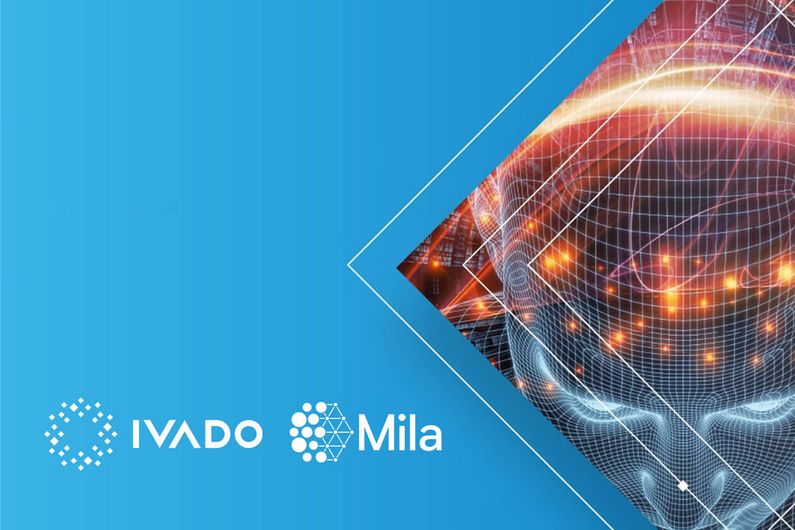 The IVADO/Mila Deep Learning School set up by Yoshua Bengio aims to introduce information technology professionals to the latest developments in AI.
The technological advances made possible by artificial intelligence (AI) are being introduced at a steady pace and are becoming more and more a part of our daily lives. Over the past decade, these advances have led to deep learning now being recognized as the fastest-growing field. As a result, and for Quebec to remain competitive on the innovation front, Yoshua Bengio, Professor in the Department of Computer Science and Operations Research at the Université de Montréal, launched the IVADO/Mila Deep Learning School.
This 45-hour intermediate-level course is designed for industry professionals, academics, scientists, and those interested in artificial intelligence. A basic knowledge of Python programming and mathematics (linear algebra and statistics) is required.
From March 25 to April 29, 2021, the 6th edition of the school will encompass the major themes of deep learning and cover a range of topics, from the basics to modern state of the art architectures, to multi-layer perceptrons and transformers, as well as ethical issues related to AI. After completing this course, participants will be able to apply their new knowledge in their field of expertise to improve their work and add value to their private or public organizations.
Instructors from IVADO, the Institute for Data Valorization of the Université de Montréal and Mila, Quebec AI Institute, will take turns offering high quality training that is affordable and designed with a school/work balance in mind.
For more information, visit the IVADO/Mila web page.
Please note that the course will be given in English.