---
What is UdeMNouvelles?
UdeMNouvelles is the main information site of Université de Montréal. It reports news from the university in the areas of research, teaching, and campus life. The site is the responsibility of the Bureau des communications et des relations publiques, which is in contact with the university's various departments and faculties.
Channels
In addition to the English site, UdeMNouvelles offers three news channels in French.

Forum popularizes the findings of our researchers in the major disciplinary areas that are the strength of UdeM. It also highlights the work of our professors and lecturers in terms of knowledge transfer.
The magazine Les diplômés is aimed at UdeM's 400,000 graduates. Through portraits and stories, it keeps our alumni up to date with the latest news from their alma mater, while promoting activities organized by the Association des diplômés.

Press releases, lists of experts, press reviews, positions of UdeM on current issues: the press room is UdeM's official voice and a window on campus life. Our staff is available to answer questions from the media.
Julie Gazaille
Press attaché

French
Jeff Heinrich
Press attaché

Foreign & English
Geneviève O'Meara
Senior Advisor
U

de

MNouvelles is: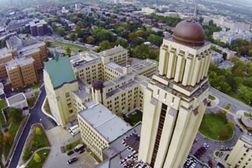 150,000
pages viewed per month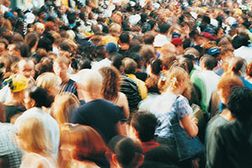 90,000
visitors per month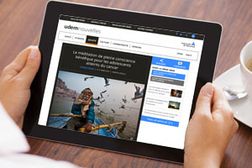 40%
articles on research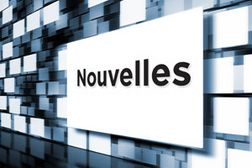 1,900
news items per year
---
---