Global consultation on the ethics of AI begins in Montreal
07/09/2020

Virginie Soffer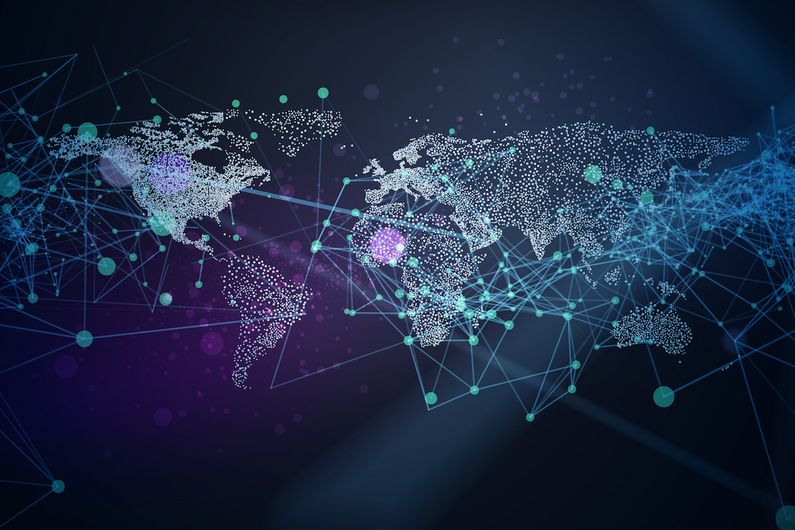 Mila and the Algora Lab will receive funding to take on the deliberative component of the first global online consultation on AI ethics to be initiated by UNESCO.
As part of its global consultation on the ethics of artificial intelligence (AI), UNESCO will build on the citizen deliberation process put in place by Mila, the Institut québécois d'intelligence artificielle, and the Algora Lab, Université de Montréal's interdisciplinary research laboratory on the ethics of artificial intelligence and deliberative practice, directed by UdeM philosophy professor Marc-Antoine Dilhac, to produce an analytical report to help arrive it at a series of recommendations on the direction of AI's ethical development.
These recommendations will be the very first normative instrument on artificial intelligence in the world. They will provide a means to strengthen the development and implementation of national and international legislation, policies and strategies in the field of AI.
In the coming months, UNESCO will conduct an online consultation on a draft text prepared by a group of international experts. This consultation aims to establish a global dialogue with people from many different backgrounds to define an inclusive governance of AI. It will consist of two components: first, an online consultation, and second, workshops to deliberate on the UNESCO expert group's proposed recommendation.
Mila and the Algora Lab are taking charge of the deliberative process of the consultation. To this end, they will organize some 60 online deliberation workshops in 25 countries, using a network of specially trained facilitators. During this participatory process, more than 2,500 people will be asked to provide their views on future international standards on the ethics of artificial intelligence.
"The deliberative platform for UNESCO aims to give people the opportunity to make their voices heard on the ethical development of artificial intelligence," said Dilhac, holder of a research chair in artificial intelligence at CIFAR. "In this way, we bring to the international arena the inclusive and civic-minded approach that led to the development of the Montreal Declaration on Responsible AI (in 2018). This approach corresponds to UNESCO's commitments to equity and inclusion of diversity. It is a privilege for the Algora Lab and Université de Montréal to lead, with Mila, this participatory process that will take place in five languages and that will make it possible to reach populations that are often marginalized."
Virtual participation
The process of citizen deliberation on the occasion of the UNESCO World Consultation on the Ethics of Artificial Intelligence aims at a global, face-to-face, virtual participation of more than 2,500 people, taking into account gender equality, geographical representation, and a wide range of age groups, as well as socio-economic backgrounds.
An inclusive project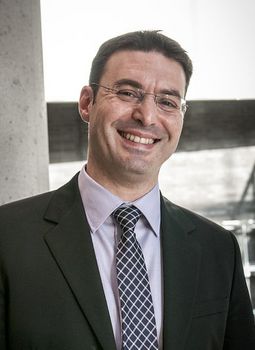 To accompany participants before they deliberate, a digital literacy kit has been developed. Already available in French, English, Mandarin, Russian and Arabic, it will soon be available in Spanish, Portuguese and Catalan.
Illustrated with humour by popular science educator Martin Patenaude-Monette, the teaching tool presents what artificial intelligence is, what the ethics involved are, and how deliberation works.
Part of the kit is devoted to ethical issues. Six potentially problematic situations have been integrated into prospective scenarios, including equity in a recruitment process, automation in education and the fight against climate change.