Beijing 2022: presenting our Winter Olympics experts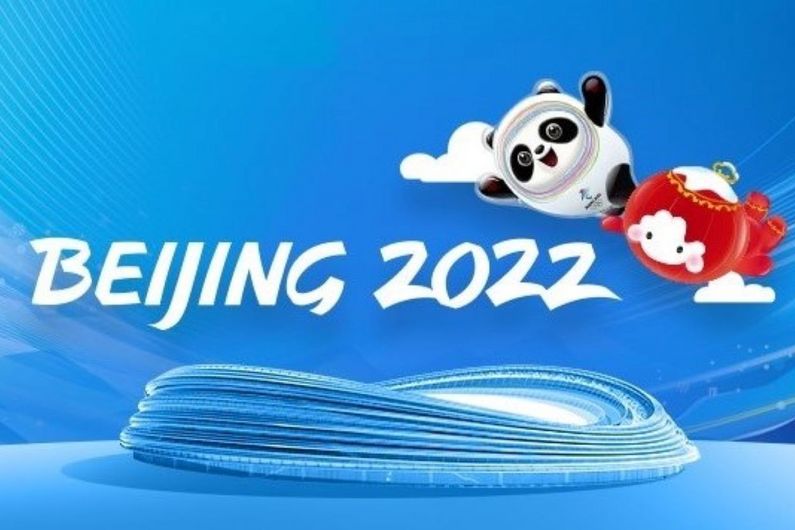 From Feb. 4 to 20, the 24th Winter Games in China will raise a number of issues in the media for our experts to discuss, from sports performance to security to political developments.
In the lead-up to the Feb. 4 opening ceremonies, a number of experts at Université de Montreal are available to discuss the many issues that will be raised by the 24th Olympic Winter Games in Beijing, China, which conclude Feb. 20.
From the training of elite athletes and sports performance in general, to political news such as on-site security and the politics of the Xi Jinping regime, our researchers and professors are available to talk to the media.
Security and policing
Frédéric Diaz, Researcher, Lecturer, Faculty of Permanent Education
Areas of expertise
Security and crowd-control
Languages spoken: French
Can be reached at: frederic.diaz(at)umontreal.ca
Sports and the brain
Benjamin Pageaux, Assistant Professor, School of Kinesiology and Sciences of Physical Activity
Areas of expertise
The neurophysiology of exercise
Fatique, pain and physical performance
Motivation psychology applied to exercise
Languages spoken: French and English
He can be reached at: benjamin.pageaux(at)umontreal.ca
Chinese politics
Adrien Savolle, Researcher on Asia, CÉRIUM
Areas of expertise:
Domestic politics in China
Minorities, civil society, President Xi Jinping
Language spoken: French
He can be reached at: adrien.savolle(at)umontreal.ca
Sociology of sports and physical activity
Suzanne Laberge, Professor, School of Kinesiology and Sciences of Physical Activity
Areas of expertise
Sociopolitical aspects of doping in sport
Potentially harmfull effects of high-level sports practice
Language spoken: French
She can be reached at: suzanne.laberge(at)umontreal.ca
Injuries and concussions
Jeffrey Caron, Assistant Professor, School of Kinesiology and Sciences of Physical Activity
Areas of expertise
Concussions and rehabilitation
Language spoken: English
He can be reached at: jeffrey.caron(at)umontreal.ca
Orthopedics
Mickael Begon, Professor, School of Kinesiology and Sciences of Physical Activity
Areas of expertise
Motor skills, shoulder and hip movement
Biomechanics and injury-prevention
Language spoken: French
He can be reached at: mickael.begon(at)umontreal.ca