One Health: Creating a healthy and sustainable future for all
05/31/2022

Béatrice St-Cyr-Leroux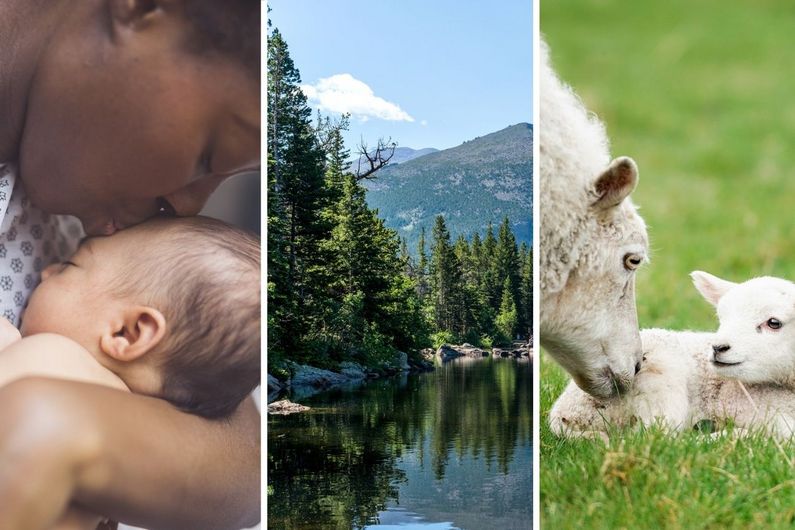 UdeM launches a One Health Initiative to address health issues at the human-animal-environment interface.
Climate change, biodiversity loss, zoonotic diseases, antibiotic resistance, food insecurity, environmental justice and emerging contaminants are just some of the health, social and environmental issues that arise from the interdependence of human, animal and ecosystem health.
Because they are so complex and multidimensional, these issues cannot be resolved in isolation using a "silo" approach. One Health therefore takes a whole-system approach to promoting human, animal and planetary health.
One Health mobilizes all sectors—health, the environment, technology, society and culture—around a common perspective: there is only one health, the health of ecosystems on a global scale. Through its Building a Sustainable Future innovation lab, the University of Montreal aims to become a One Health leader in Quebec, in Canada and internationally.
"We want to pool our research strengths in diverse fields and adopt inclusive, comprehensive approaches as we rethink how to respond to the health issues impacting us at many levels, from the local to the global," said Luc Stafford, the One Health Initiative's co-chair and Special Advisor to the Vice-Rector of Research, Discovery, Creation and Innovation.
To achieve this goal, UdeM is drawing on the natural sciences, humanities and social sciences to forge a broader vision of health. "One Health encourages us to think outside the box of biomedicine," said Laurence Monnais, a member of the Initiative's steering committee and professor in the Department of History. "It places the individual and their health within the broader context, in relation to their community and the political, economic and cultural environment."
A role tailor-made for UdeM
With its unique store of knowledge and know-how, UdeM provides a perfect ecosystem for developing and enriching the One Health approach, in both research and teaching.
"We can have a tremendous impact!" said Julie Carrier, the Initiative's co-chair and UdeM's Assistant Vice-Rector of Graduate and Postgraduate Studies. "No other university in Canada has faculties in environmental design, arts and science, law, medicine, veterinary medicine, public health, plus nursing. We have all the areas of expertise needed to address the great challenges facing our world today."
This multidisciplinary approach is the cornerstone of One Health; it is the first time so many faculties have been brought to the same table. As Carrier notes, "Harnessing a diversity of viewpoints and knowledge, ensuring citizen acceptability, and including groups that have historically been excluded are all essential to promoting long-term health for all."
What does this mean concretely?
The goal is to create a conducive environment for intersectoral research and teaching at the University of Montreal and target societal transformations that can have a concrete impact on human, animal and ecosystem health.
The steering committee is now mapping existing expertise, developing new interdisciplinary, inter-faculty programs—most notably a One Health doctoral program—, organizing workshops, talks and symposia, creating scholarships and developing new partnerships with communities and stakeholder groups.
"By capitalizing on the diversity of our knowledge and combining our energies, the Initiative will stimulate, structure and promote research and teaching that is creative, inclusive and responsible," said Stafford. "It will enable us to fulfill many of the United Nations' Sustainable Development Goals."
One Health Collaboration Dialogue
On June 3, 2022, the University of Montreal joined the University of Calgary, University of Guelph and University of Saskatchewan for a strategic discussion aimed at articulating a common vision of One Health in Canada.
The goal was to deepen this vision, lay foundations, and foster a deeper commitment to establishing a national One Health strategy for promoting the health and resilience of humans, animals and the environment.