UdeM holds its spot among Canada's top research universities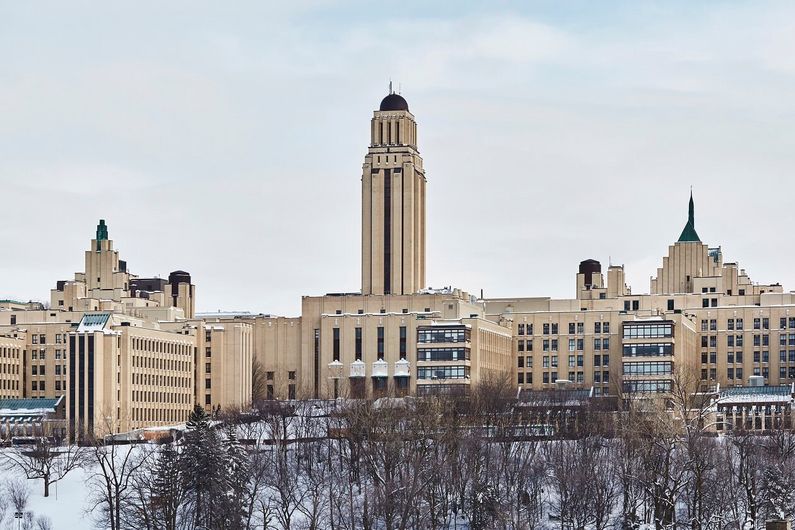 In its latest ranking, Research Infosource places the university fourth in the country, about the same position it has held for the past 15 years.
The Canadian R&D information company Research Infosource Inc. has released its latest ranking of Canada's top 50 research universities, and Université de Montréal has placed fourth.
Coming after the University of Toronto, UBC and McGill, UdeM has been in about the same position for the past 15 years, making it one of Canada's major research hubs.
The annual ranking is based on the research income each university received in 2021-2022, the reference period for the latest calculation.
UdeM and its affiliated schools—Polytechnique Montréal and HEC Montréal—secured a total of $682 million in research funding, an 11.2 per cent increase over 2020-2021.
According to Research Infosource, the country's top 50 universities had combined research income of $9.29 billion in 2021-2022, an increase of 12.4 per cent, four times greater than the 3-per-cent increase the previous year.
This significant growth was largely due to the influx of pandemic-related research grants.
Average research income per faculty, a measure of research intensity at a university, was $331,000 at UdeM, well above the Canadian average of $226,200.